Production Management
In order to deliver quality products quickly and reduce cost, we have increased the number of CNC machines and automated processing instruments. We are also devoted to making automated assembly machines and working on the complete production procedures in order to ensure smooth production and deliver high-quality products.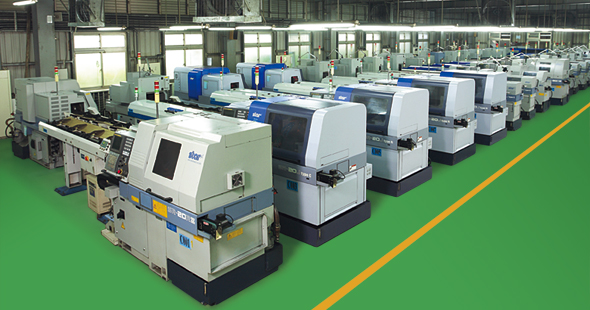 Relentless Pursuit of Perfection
We have clean, spacious, bright and comfortable working environments, advanced and precise machines and professional techniques and skills. These enable us to produce excellent products, satisfy customers' requirements and meet with customers' approval.
We care and give attention to every detail in all processes and insist on the relentless pursuit of perfection in RF field.

Logistics Management
Systematized Supply Chain Management
Purchase:
Through the control by Enterprise Resource Planning (ERP), we can effectively grasp information on the upstream/downstream supply chains and logistics.
Warehouse:
We effectively and accurately administer our inventory through three management principles.
1. Batch Management
2. First In First Out
3. ABC Management
Cable assembly
Cable assembly is used to connect different equipments and systems. They are divided into semi-rigid and flexible cables. Many elements need to be considered when choosing a great high-frequency cable: types of connectors, characteristic impedance, standing wave ratio (or reflection coefficient and return loss), attenuation, speed of dissemination, capacitance and inductance, normal rated voltage and power, frequency range, isolation, Noise level, flexibility, environmental adaptability (temperature, air pressure, resistance toward corrosion or flame).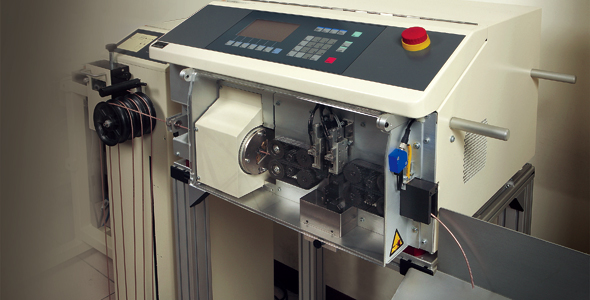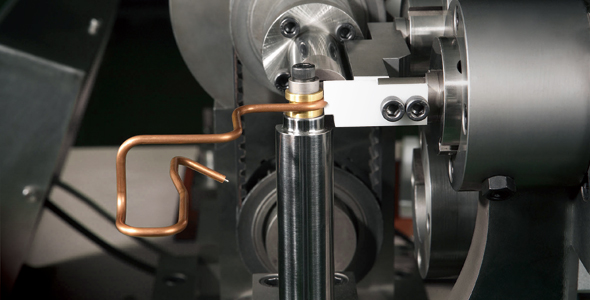 Professional Know-How and Techniques
BO-JIANG, not only produces RF connectors but also cable assembly which is always one of our core and one third of our annual turnover. Our main markets are Europe and United States. These years, we are involving Japan Market positively by corpora ting with local well-known companies, as strategic alliance, in order to expand the sale market.
Talking about Design part, the greatest different between BO-JIANG and others is that BO-JIANG is the producer of the RF connectors. The RD Dept. considers the following factors: Frequency, Dielectric Constant, Characteristic Impedance, Skin Effect, Cutoff Frequency, Intermodulation, Operating Voltage, Power Rating, Shielding, Leakage, Corona…., etc., to match the RF connector and the Cable to the best state and to meet the customers requested VSWR, Return Loss, and Insertion Loss.
In the production area, BO-JIANG has installed the high performance facilities from Switzerland (PowerStrip 9500RS stripping machine) for precisely manufacturing. Moreover, based on our core know-how and the strict control system in accordance with ISO 9001, we have absolute confidence to satisfy customers' requirement and create the win-win advantage between customer and BO-JIANG.