About Bo-Jiang
Bo-Jiang Technology Co., Ltd. has devoted into the RF/ Microwave Coaxial Connectors area conscientiously since the establishment in 1992. Not only the facilities, but also the training of human resources has our company invested in to keep the growth. Our company has continuously purchased the updated and high precision CNC machines for the strict requirements. Moreover, we have also upgraded the verified facilities, including network analyzers (up to 110 GHz) to support our development of higher frequency series. Besides, our company also installs many measurements for the mechanical and environmental verifications to ensure products can fit the performance requirements.
---
Customers ask for more and more precise products for the competitive market. To satisfy customers' requirements, we have upgraded and enhanced our production and control capabilities to handle the precision of connector no more than 0.003mm, including the plating thickness. The delay time performance is quite important for engineers to design the system. Our cable assembly can narrow down the difference of delay time below 0.5 picoseconds for those system engineers.

Bo-Jiang has a very experienced design team. Designers verify the performance of products via using relevant software. In our company, engineers have established a know-how database per the FMEA system and share with others. Our team can propose the suitable suggestion and provide the Joint Design Manufacturing services for customers. From the beginning of the design stage, our company can provide our human resources, facilities, and know-how to shorten customers' development time and reduce the resource wasting.

Although our company has owned the certifications of ISO 9001, ISO 14001 and IECQ QC 080000 for many years, we have installed the ISO/IATF16949 systems to upgrade our company to a leading position. All our company has is the concept "Excellent Quality is from Design and Manufacturing but not Inspection" and applies to our daily operations.

Besides, our company also introduces the SPC technique to help us to adopt the preventive action before the defect happens.

Bo-Jiang Technology Co., Ltd. does not value itself as a manufacturer but a total solution consultant. We never satisfy until our customers satisfy and provides economical and eccective solution to catch demands of customers.
View Bo-Jiang(Head Office Location)in a larger map。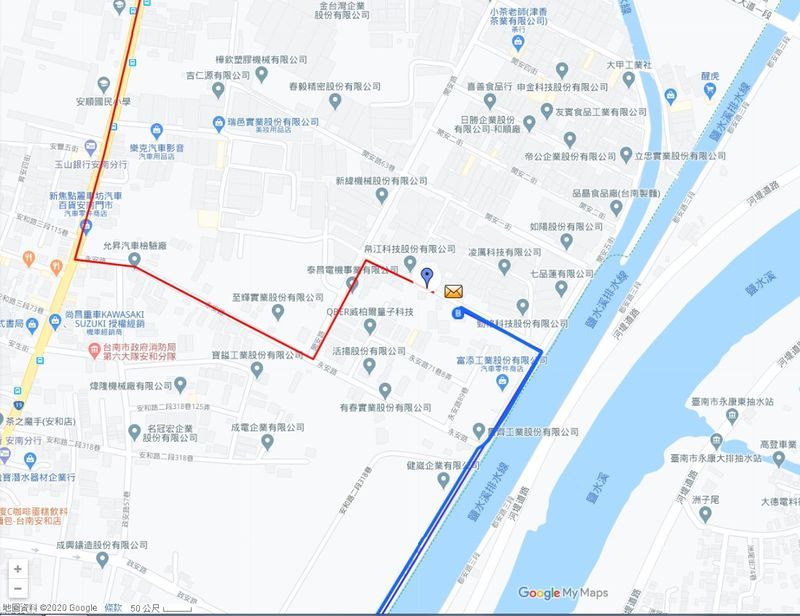 View Bo-Jiang(Hsinchu Office Location)in a larger map。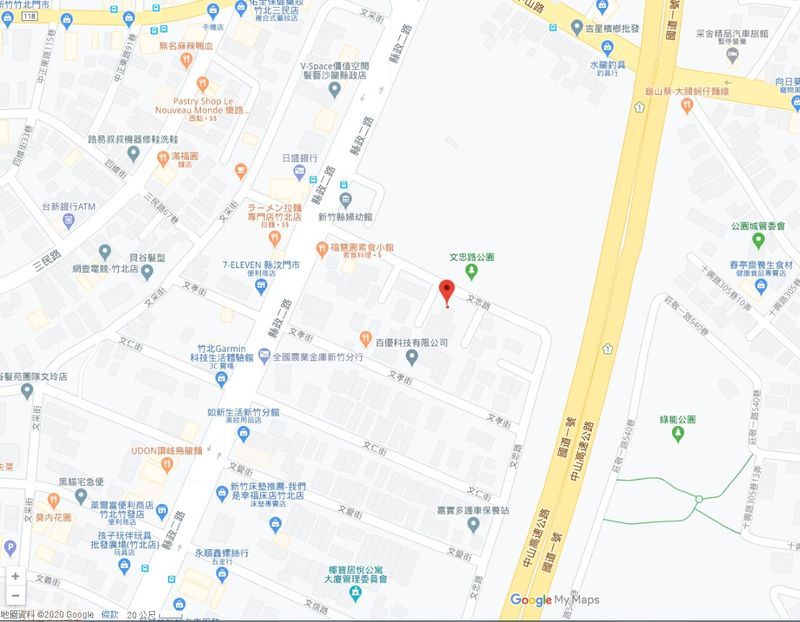 Bo-Jiang RF Microwave coaxial connectors & cable assembly