Best Sale
Over 20 Years of Coaxial Connectors Designing, Manufacturing and Assembling | Bo-Jiang
BO-JIANG TECHNOLOGY CO., LTD., since 1992, is a RF/ Microwave Coaxial Connector designing, manufacturing and assembling manufacturer based in Taiwan.
The quality control of coaxial connector is divided into IQC, IPQC, and FQC that strictly monitor the phases of material-incoming, processing, and the final stage. All factors are considered to match the RF connector and the Cable to the best state and to meet the customers requested VSWR, Return Loss, and Insertion Loss.
Bo-Jiang's connector and cable is manufactured meeting TS16949, FMEA, ISO 14001 certifications, which means each product is made to meet international standards. RF/ Microwave Coaxial Connectors ISO/TS 16949 and IECQ QC 080000 systems certified. Precision of connector no more than 0.003mm including plating thickness. Network analyzers (up to 110 GHz) to support our development of higher frequency series. High-quality production with CNC machines and PowerStrip 9500RS stripping machines.
View our quality electrical connector products and feel free to
Contact Us
.
Contact Us
Bo-Jiang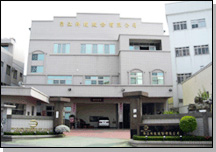 Bo-Jiang Technology Co., Ltd. Head Office Location
Address: No.10, Ln. 32, Kai-an Rd., Hoshun Ind. Park, Annan Dist., Tainan City 70945, Taiwan
Phone: +886-6-3561637
Fax: +886-6-3563875
E-mail: bojiang.tech@msa.hinet.net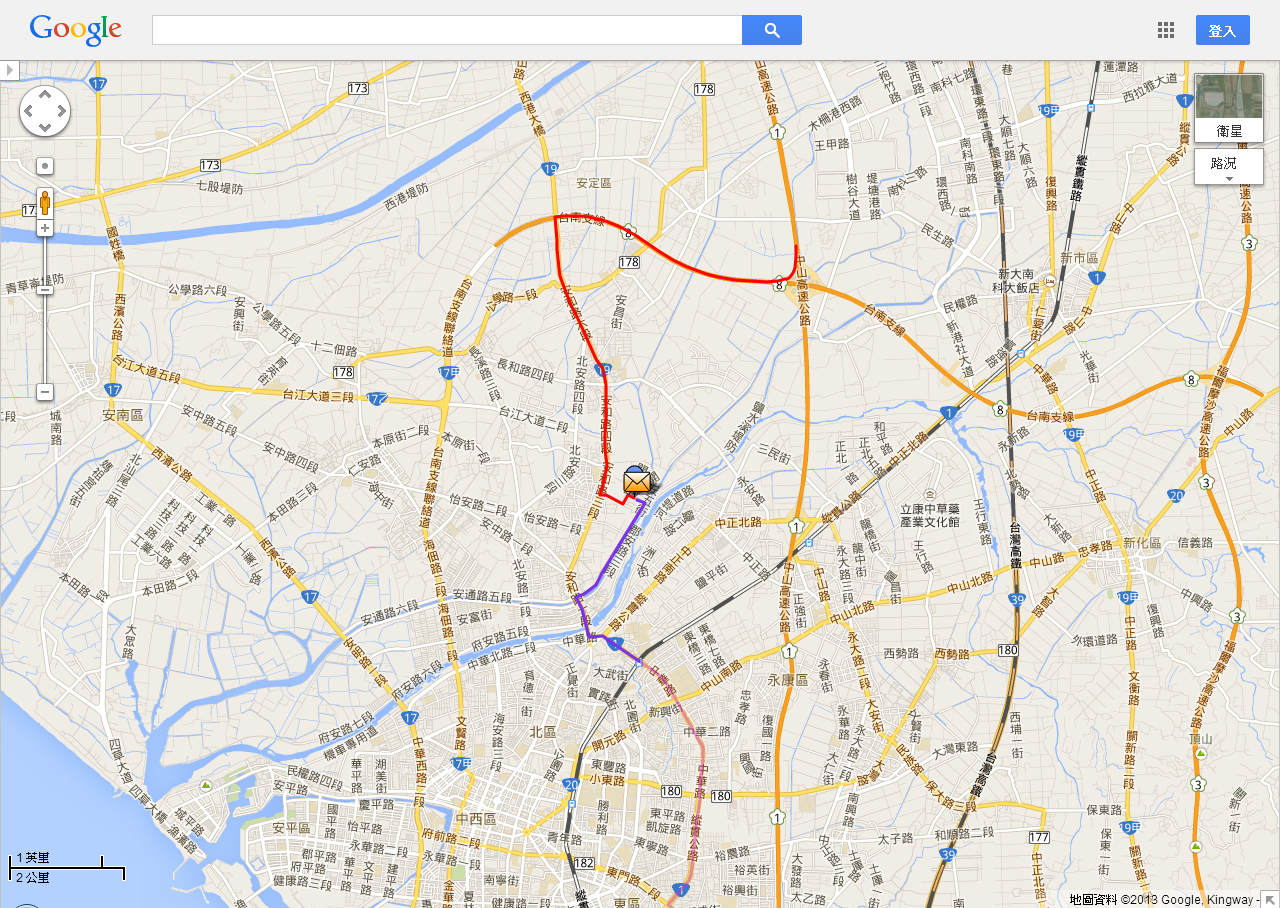 View Bo-Jiang Technology Co., Ltd. (帛江科技股份有限公司) in a larger map